Regular price
Sale price
$6.00 USD
Unit price
per
Sale
Sold out
The smoky power of His Majesty The Oud
is every bit the bold equal of its protagonist,
King Faisal I. Confidante of Gertrude Bell,
and trusted ally of Lawrence of Arabia,
Faisal was a natural leader and a legendary figure
of Arabian history.
Of princely Bedouin lineage, he fought, charmed,
and negotiated with brilliance. His charisma and
fierce elegance are perfectly matched in what can
only be described as an epic fragrance. The intense
smokiness of the scent is the bold alliance of a rare
and exclusive quality of natural oud essence from
Laos together with an exceptionally complex
lapsang souchong tea accord. Conjuring up
the scent of the saddles of Arabian stallions, the
Lapsang Souchong accord inprints its smoky and
leathery nuances onto the voluptuous woodiness
of Cedarwood & Sandalwood, Surrendering only
to the hypnotic aura of Oud and vanilla.
The ensemble creates a fragrance of intensely
masculine refinement, daring in its olfactive
conception, as focused and penetrating as the
famous desert gaze of the king
Lapsang Souchong Accord & Cloves
Leather, Cedar & Sandalwood
Oud Laos Essence – Styrax Vulcain & Vanilla
Share
View full details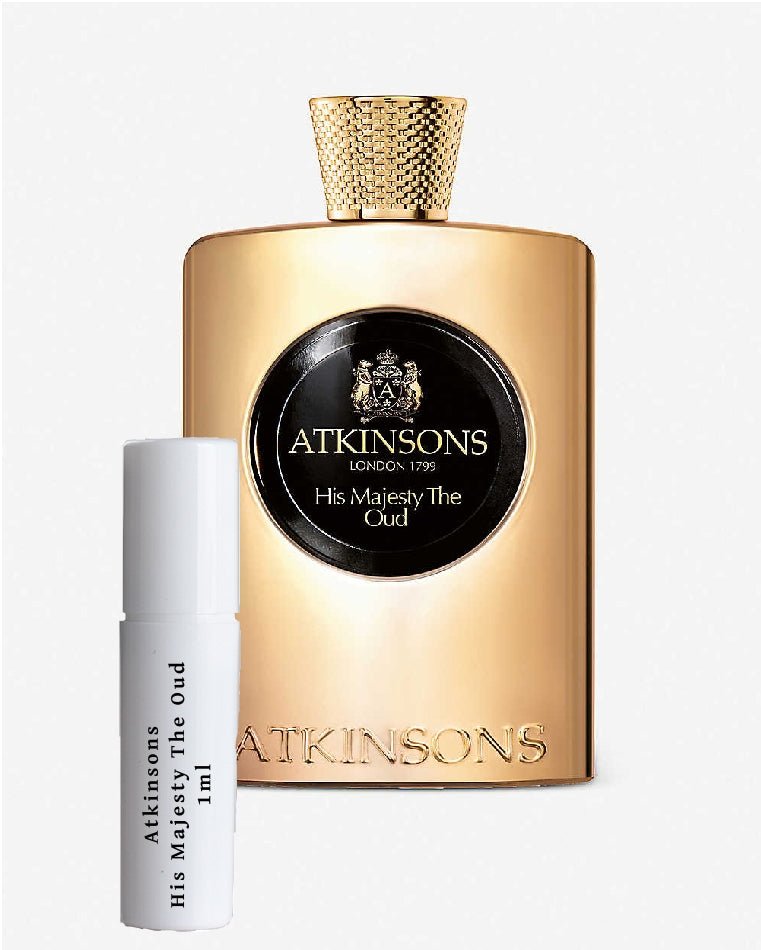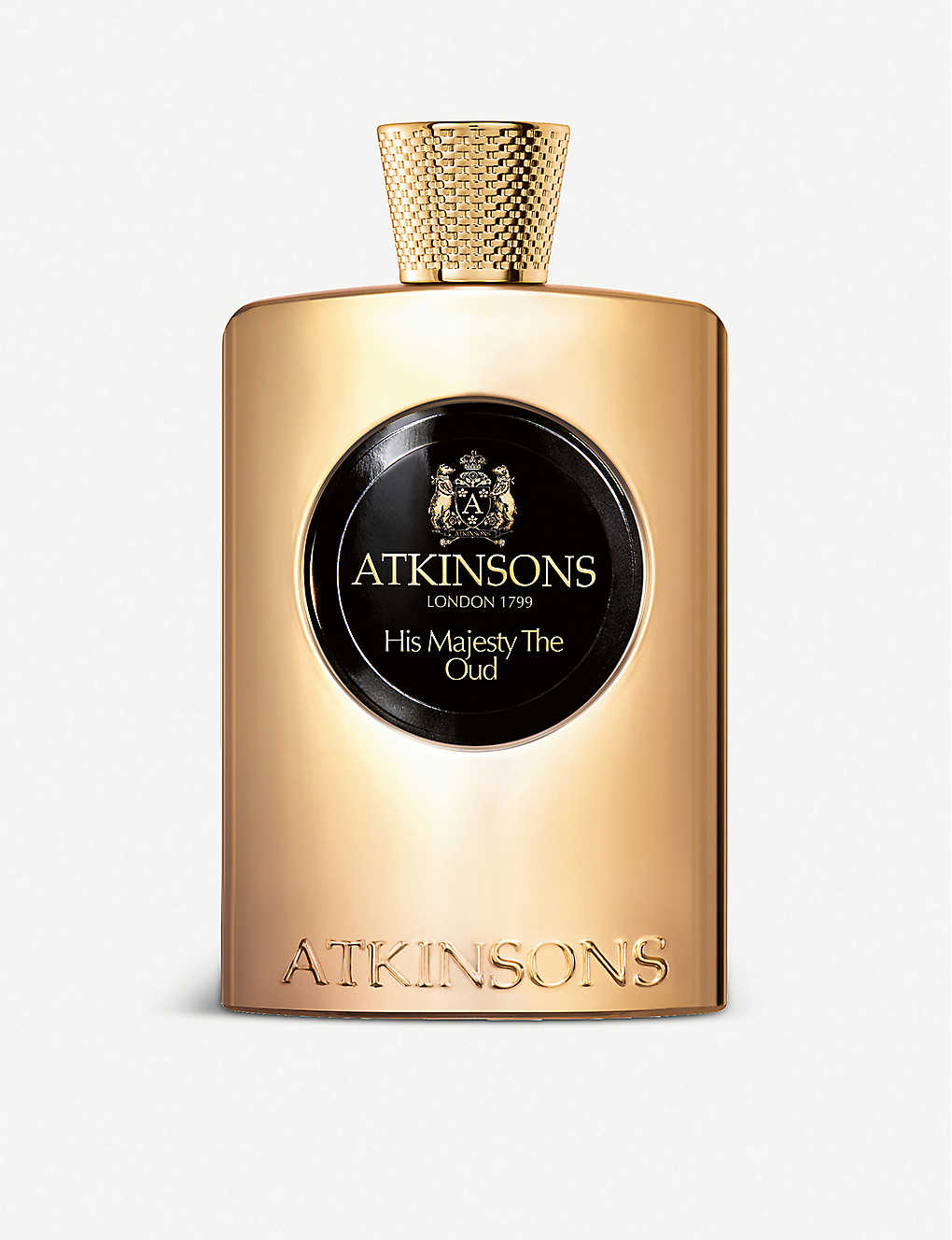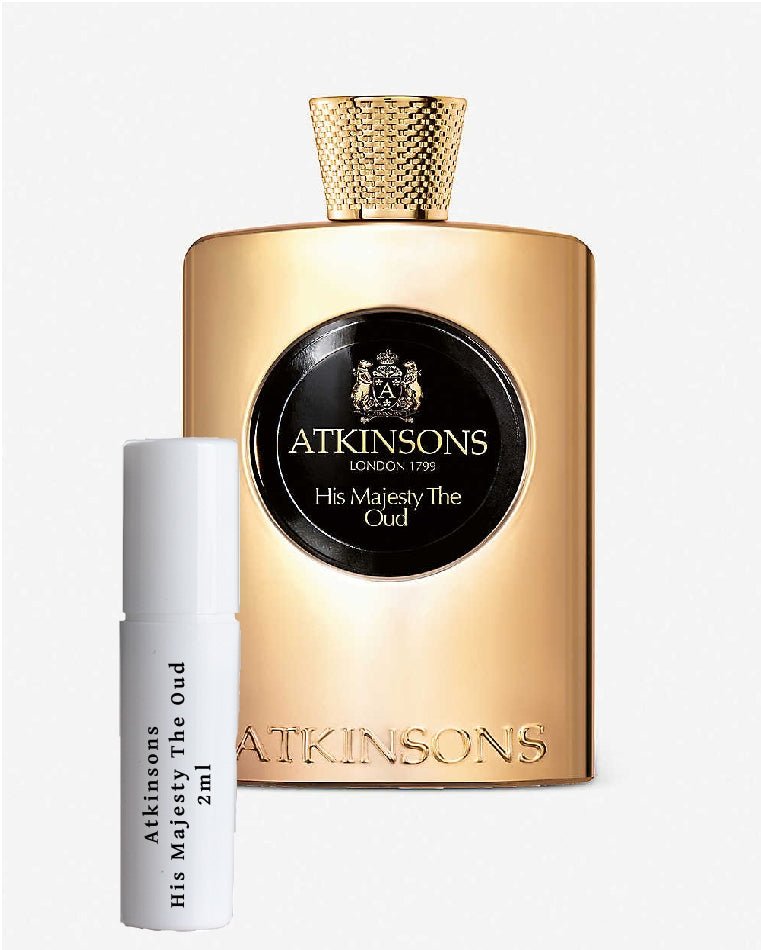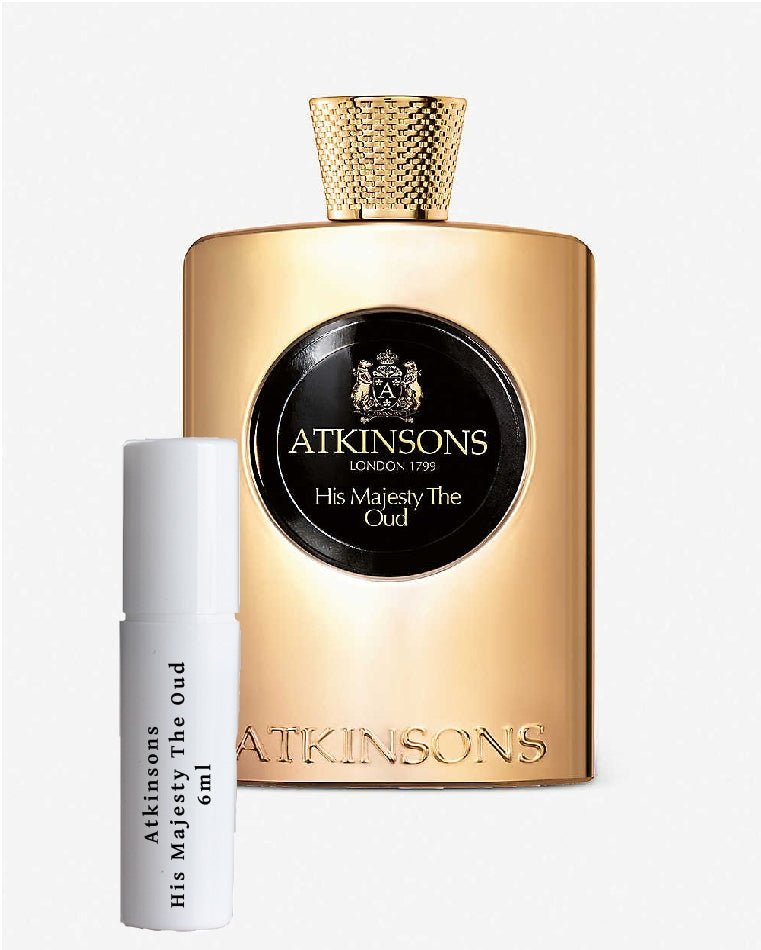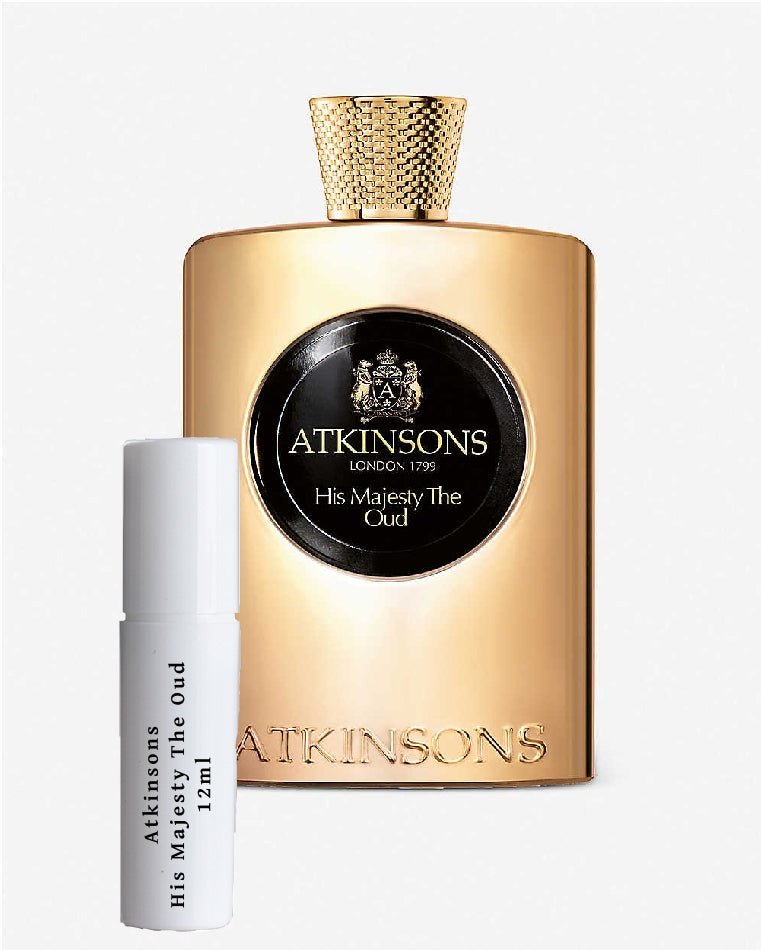 Collapsible content
Product description

Atkinsons His Majesty The Oud
Details

Atkinsons His Majesty The Oud